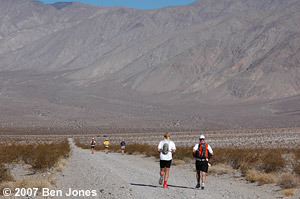 For more information or answers to any camp questions, please contact lisa[at]dreamchaserevents.com
Dreamchaser camps are for people of all levels, all athletic abilities and for anyone who wants to learn how to be the best they can be.
In addition to the physical training, these camps are also about self discovery and tapping into areas you didn't think possible! We invite you to bring your entire family with you to camp if you would like to. It is a joy for us to work a camp out for each of you and your family and at the end of the day you can all meet back up together!
Each camp includes an invited expert and/or athlete who is typically among the top in their discipline. They will share their experiences to help you grow into a more well-rounded athlete and person.