Registration for the 2013 Grand Teton Races is Open!

Register through ULTRASIGNUP.COM. THERE IS NO RACE DAY REGISTRATION (that means you can not sign up for any event on the day of the race).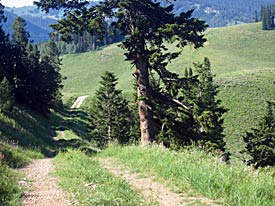 50k $99
MARATHON $90 by 8/28/13 @ Noon
10K $25 by 8/25/13$35 by 8/30/13 (@ Noon)
**Registrations received after August 7 are NOT guaranteed a t-shirt (well, at least one that fits!).
**Sorry, NO REFUNDS or ROLL-OVERS; Entries are NOT transferable.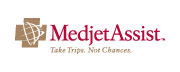 Hopefully you're not, but if you happen to be concerned about suffering an injury during one of our events, or any other around the globe, please check out the medical evacuation service provided by MedJet Assist. Unlike other evacuation services, Medjet Assist lets you decide which hospital will be your final destination. And there's no medical necessity clause. If you are hospitalized, MedJet Assist will be there to pick you up – regardless of the nature of the illness or injury.